Created Date: 02 May
0 Comments
Protect Your Skin With 7 Organic Cosmetics Without Chemicals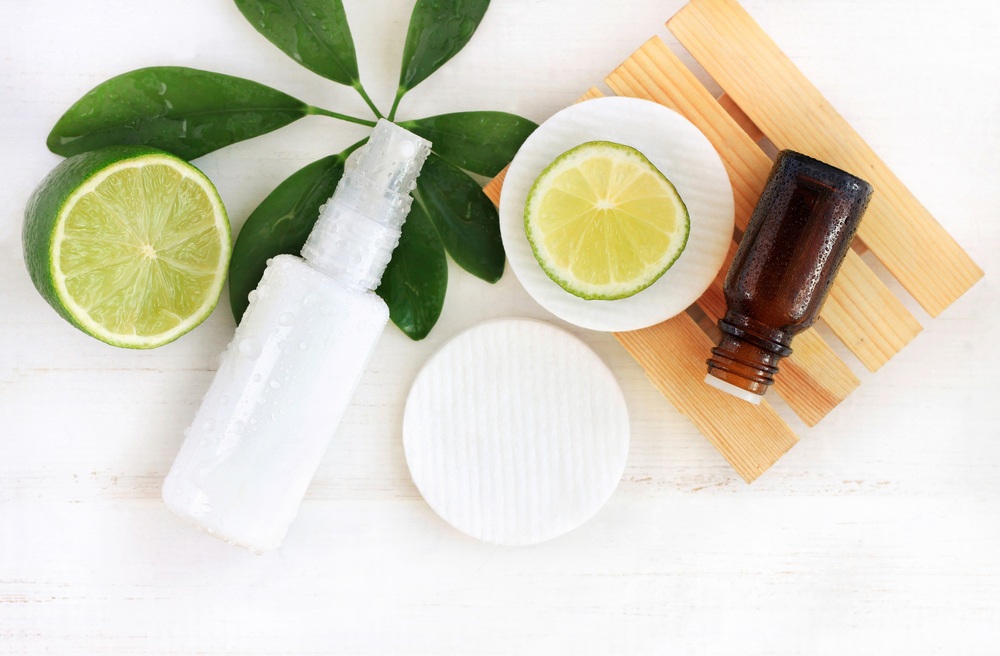 Hey ladies, as women we certainly have to be careful in choosing skin care products. Surely we do not want our skin to become more damaged, aging or skin problems arise. Well caring for the beauty of the skin by using natural ingredients is certainly better than using chemical products. The content contained in chemical products can cause long-term effects that are not good for our skin. That is why many women today tend to like organic cosmetics. Both in terms of the composition used and the cosmetic production process.
Organic cosmetics began to be developed in the 2000s and became excellent in 2005. With the advantages of organic cosmetics, many of which are healthy and make skin more beautiful. And certainly safe because of the low chemical content. For those of you who are interested in using organic products, here are 7 brands of organic cosmetics that are ready to protect your skin.
7 Organic Cosmetics
1. Sariayu Organic Solution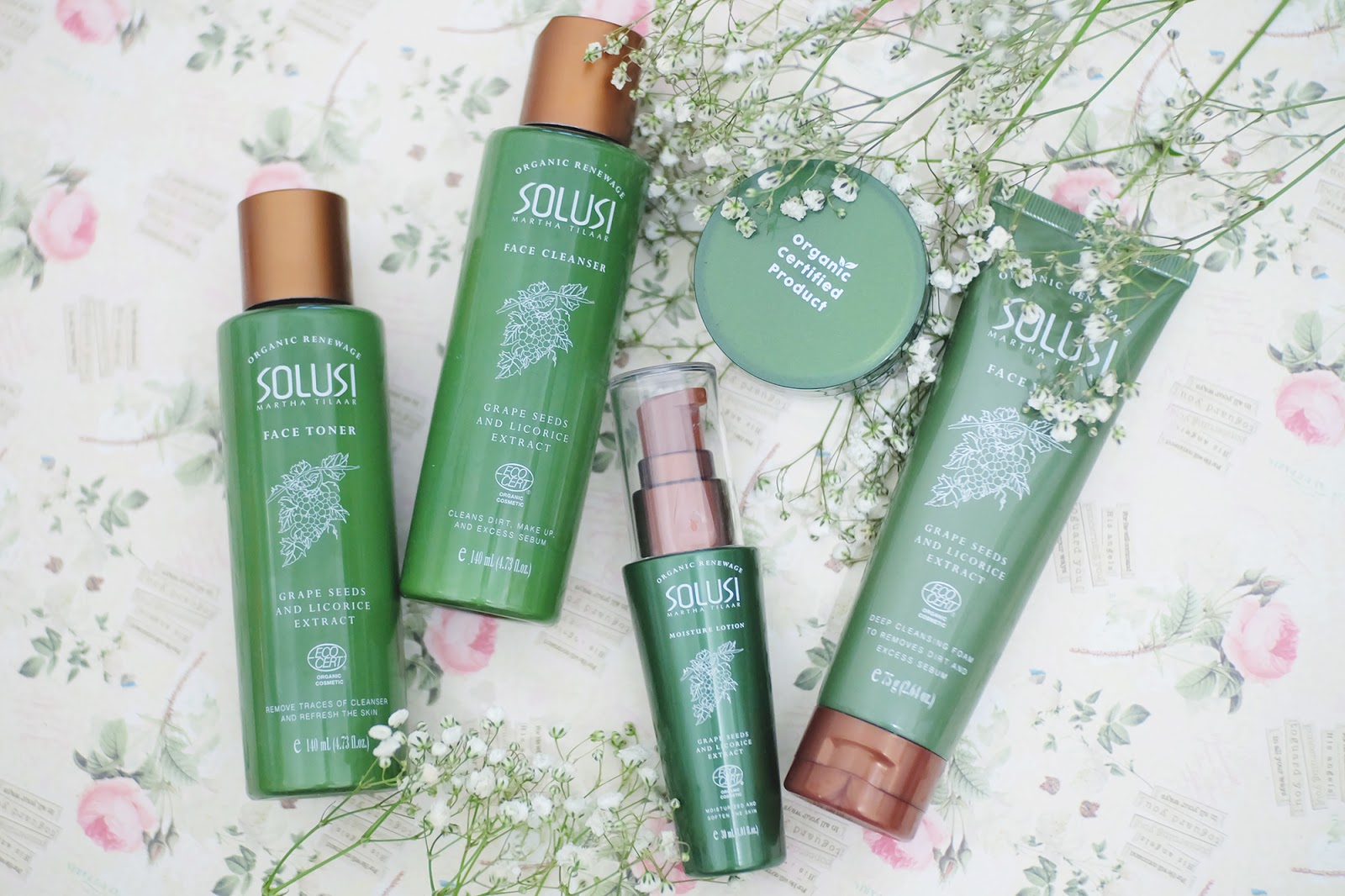 The first organic cosmetic product is Organic Solution. This Organic Solution is the first organic cosmetics series released by a well-known brand, Sariayu Martha Tilaar. Surely you are no stranger to this brand.
Sariayu Martha Tilaar collaborates with an organic plantation from France for this Organic Solutions cosmetics series. So do not be surprised if the raw material from the manufacture of cosmetics is imported directly from France. All ingredients are grown through organic processes, such as organic grapes and also licorice which are the main ingredients of this product.

Products from Organic Solutions do not contain harmful chemicals, are free of parabens, do not cause allergies, do not cause itching and irritation, are free of prophylene glycol and sodium lauryl sulfate (SLS), and are Ecocert certified.

The range of Organic Solutions concentrates more on facial care and liquid foundation. No wonder this product serves to treat skin tightness, reduce signs of premature aging, and brighten the face. Perfect for all skin types.

These Organic Solution products are sold at prices ranging from Rp. 150,000 to Rp. 550,000 at Martha Tilaar Shop.
2. Allies Of Skin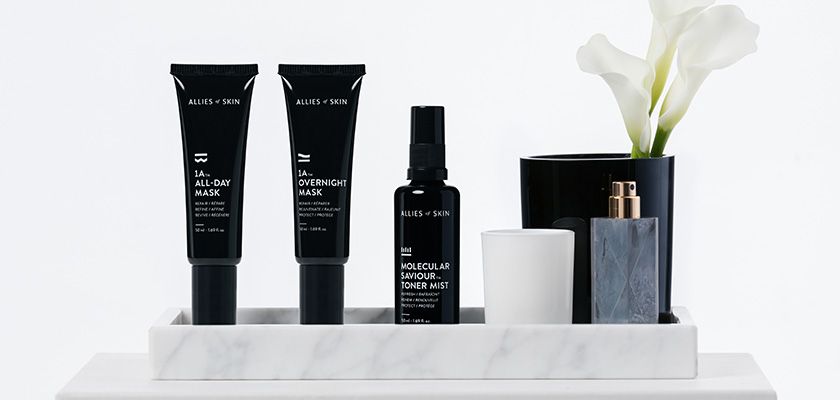 Allies of skin is a brand originating from Singapore and was established in 2016. The first product of the Allies Of Skin brand is a mask that is known to be effective for removing acne. Tea is just that, this mask is also free from harmful chemicals and does not cause blackheads.
One product from Allies of Skin is 1A All Day Mask that uses natural ingredients. The ingredients used by this product include Indian ginseng and Moringa leaves. This mask is sold for Rp. 1.5 million.
3. Sensatia Botanical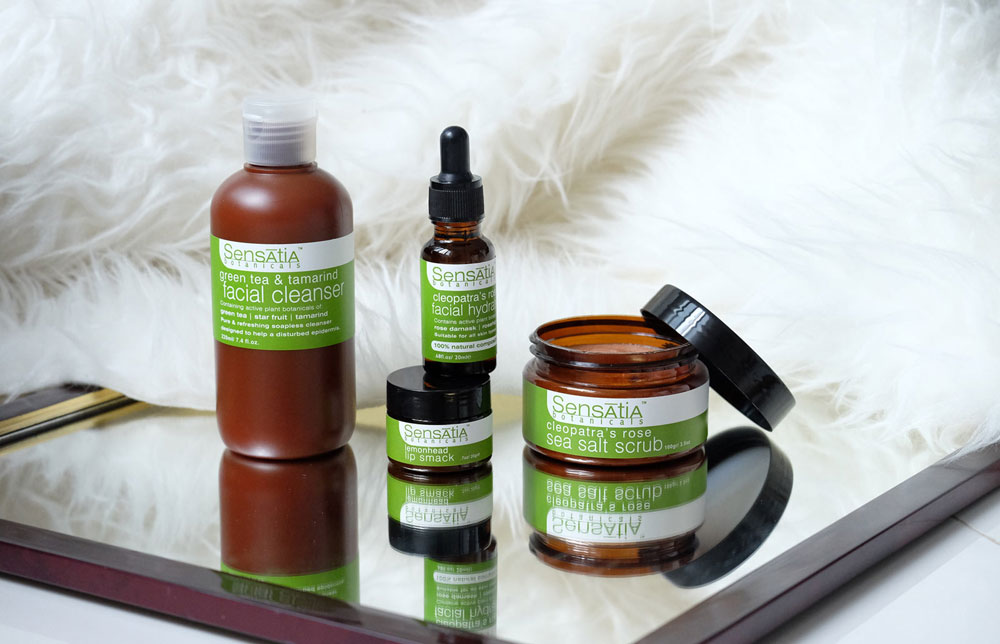 Sensatia Botanical, which has been established since 2000, is the only cosmetic manufacturer on the island of Bali. This brand has successfully entered the ranks of Luxurious Toiletries products in several five-star hotels, namely the Mandapa Ritz Carlton, W Retreat & Spa Bali, and The Katamama @ PotatoHead.
Sesatia Botanical is very serious in making organic-titled products. Each packaging product is exposed to a variety of symbols that voice anti-animal experiments, sulfate free, paraben free, Free phthalates, without silicone, Reef safe to vegetarian. Get products starting at Rp. 100,000 on the botanical sensational website.
4. Pavettia Skincare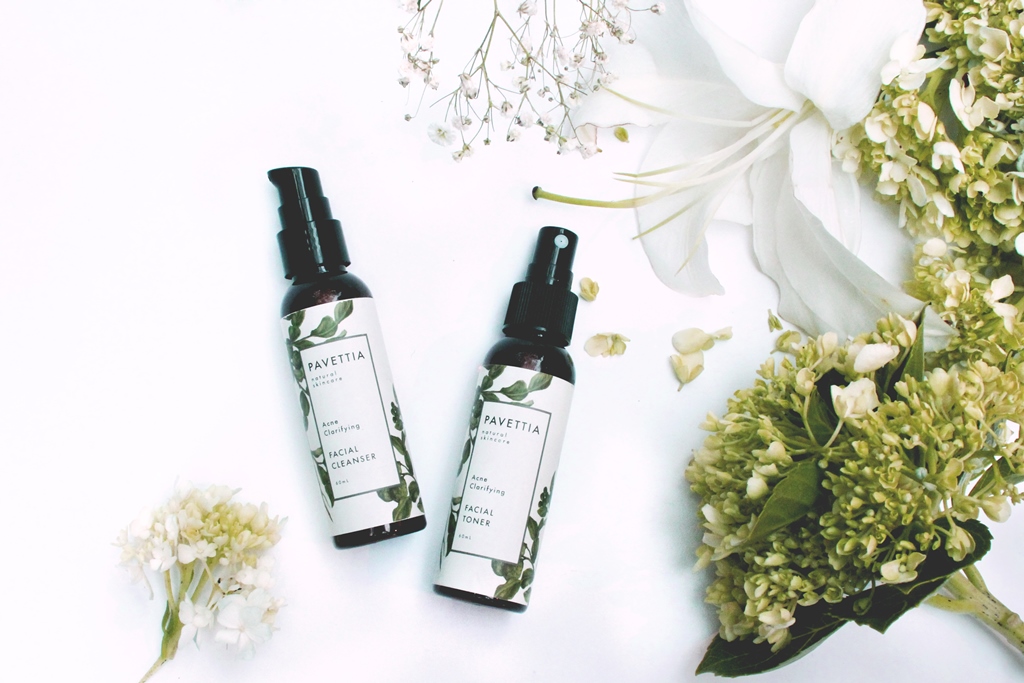 Pavettia is a brand that is very committed to preparing a portion of the main ingredients in its products using the results of the plantations that are planted by themselves. This brand really pay attention to the quality of the material used. From organic planting, eliminating pesticides, and harvesting manually, all are done in gardens in the Subang area, West Java.
One product from Pavettia is Natural Mineral Facial Powder. Using natural ingredients to treat skin beauty. This product can be purchased at a price of Rp. 115,000
5. Organic Supply Co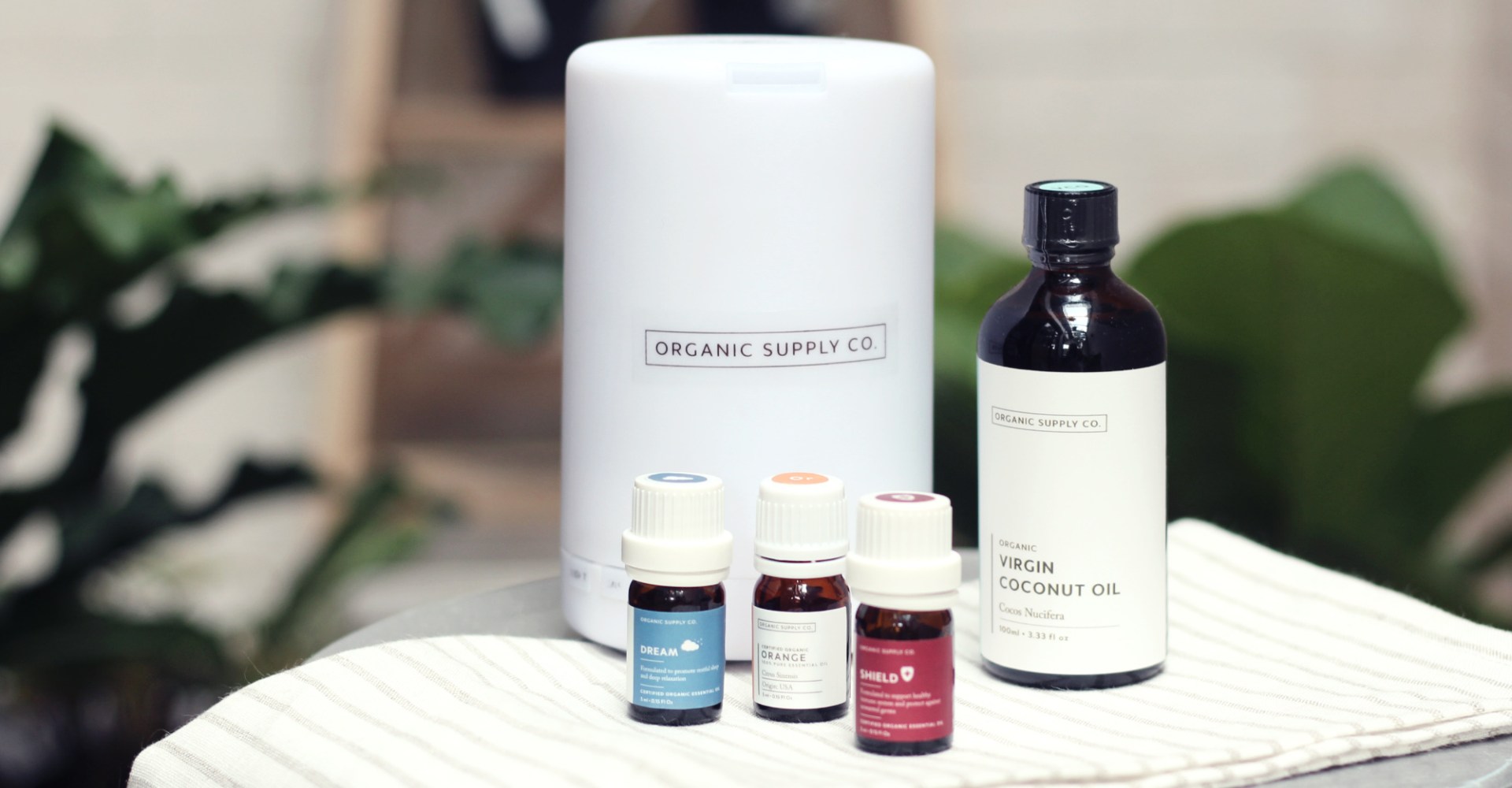 Organic Supply Co is a cosmetic brand whose concept is to offer buyers to mix natural ingredients to be used as regiments. More precisely, this brand is a specialist brand of essential oil that provides various kinds of body care products and basic ingredients (cosmetic additives) as a mixture for ritual skincare, cosmetics to food.
This Organic Supply Co product is of high quality and also has an official certificate. One of its superior products is Tamanu Oil. This oil is rich in antioxidants and essential fatty acids that can provide many benefits. Like treating hair, treating acne, removing acne scars, preventing skin irritation, slowing down premature aging, etc. This product is sold for Rp. 100,000 on the Organics Supply Co. website.
6. Innisfree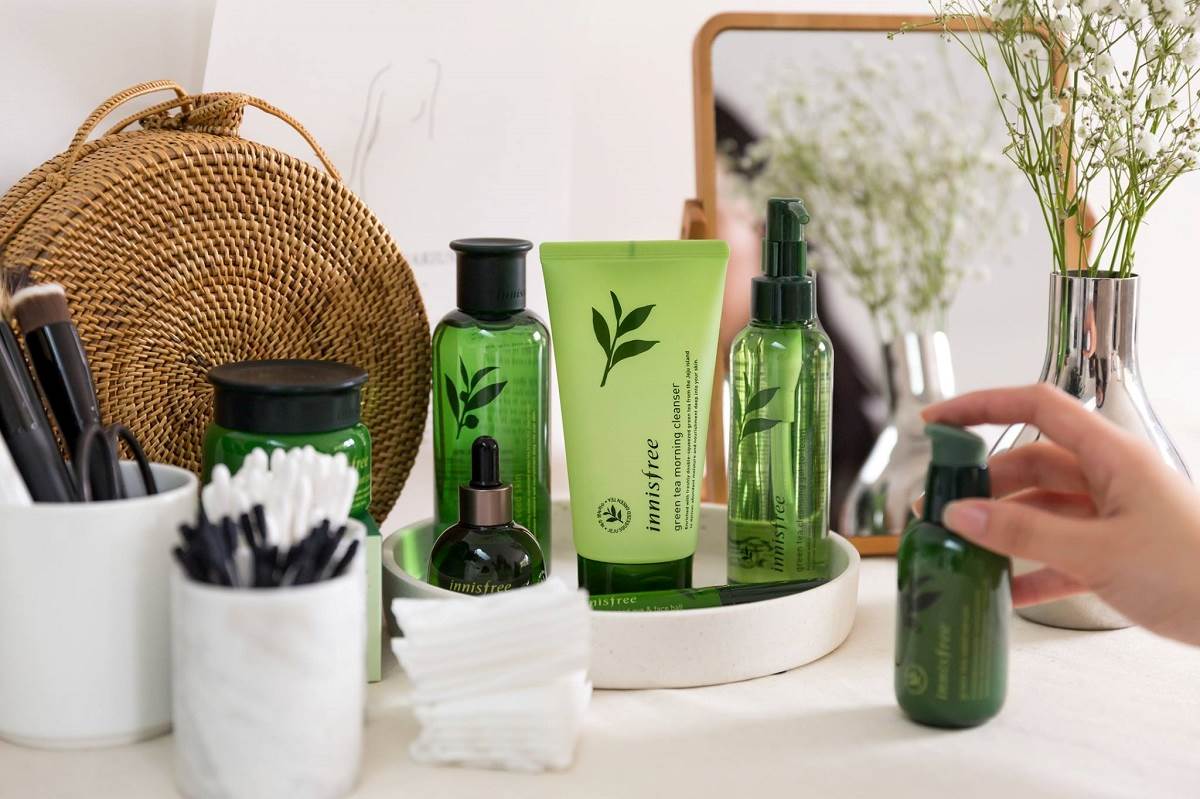 Innisfree which was founded in 2000 is the first cosmetics brand from South Korea, with all its products carrying natural and natural concepts. This brand is getting more popular because the detergent of its products is reaping many positive reviews.
All the ingredients used in Innisfree products use the natural wealth of Jeju Island, so it's no wonder that this brand offers a range of skin care with a myriad of benefits.

Brands that have been present in these 10 countries are well received because of their affordable prices. Innisfree products are sold starting at Rp. 500,000
7. Nature Republic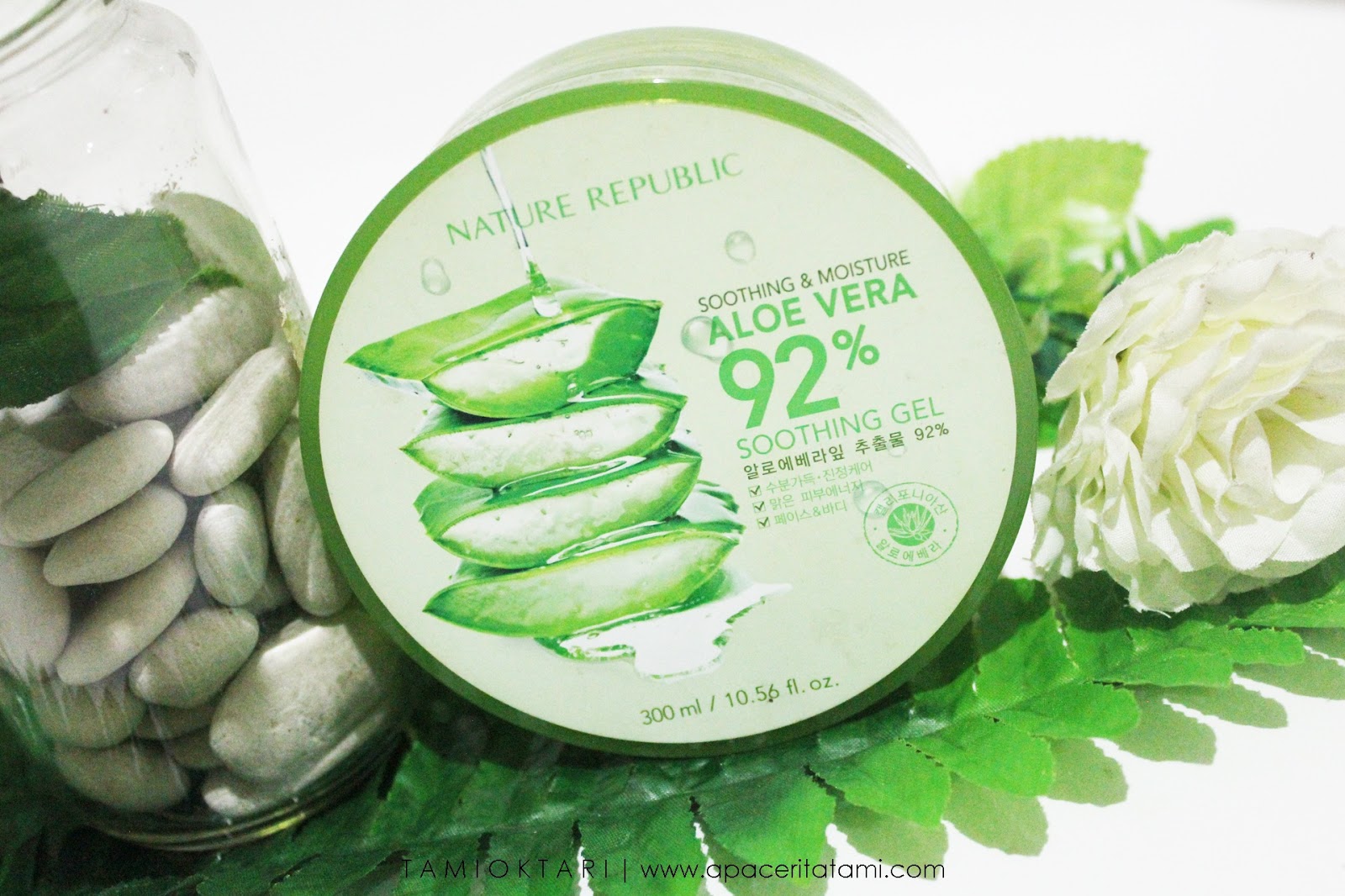 The past few years this brand originating from South Korea is very popular because besides being made from natural ingredients, the price of the product is very affordable.
One of Nature Republic's most popular superior products is Aloe Vera Soothing Gel 92%. The products sold in this fairly large packaging have a million double benefits such as treating facial skin health, removing eye bags, refreshing facial skin, and keeping skin moist. The content in it is 92% of the original aloe vera extract from Jeju island. Nature Republic Aloe Vera Soothing Gel is sold starting at Rp. 100,000
Now that's some natural cosmetic brands that you need to try. If you are one of the people who care about health, of course you will prefer healthy cosmetics that are made from natural ingredients and do not contain chemicals, right? So you don't need to be afraid and anxious when using it.