Created Date: 25 Jul
0 Comments
6 Best Brands of Vitamin C Strengthen Body Endurance
6 Best Brands of Vitamin C Strengthen Body Endurance
Among various types of vitamins, Vitamin C is the most popular. Its popularity is based on the important role of this vitamin which can maintain the body's strength so it doesn't get sick easily. The high antioxidant content in it makes this vitamin able to ward off free radicals.
With the rainy season coming along, there must be various viruses and bacteria that come to lurk the health of our bodies. To prevent disease, we can consume vitamin C to increase immunity. In addition, vitamin C can also maintain skin health. Now here are some of the best brands of vitamin C that can strengthen your immune system.
1.You C-1000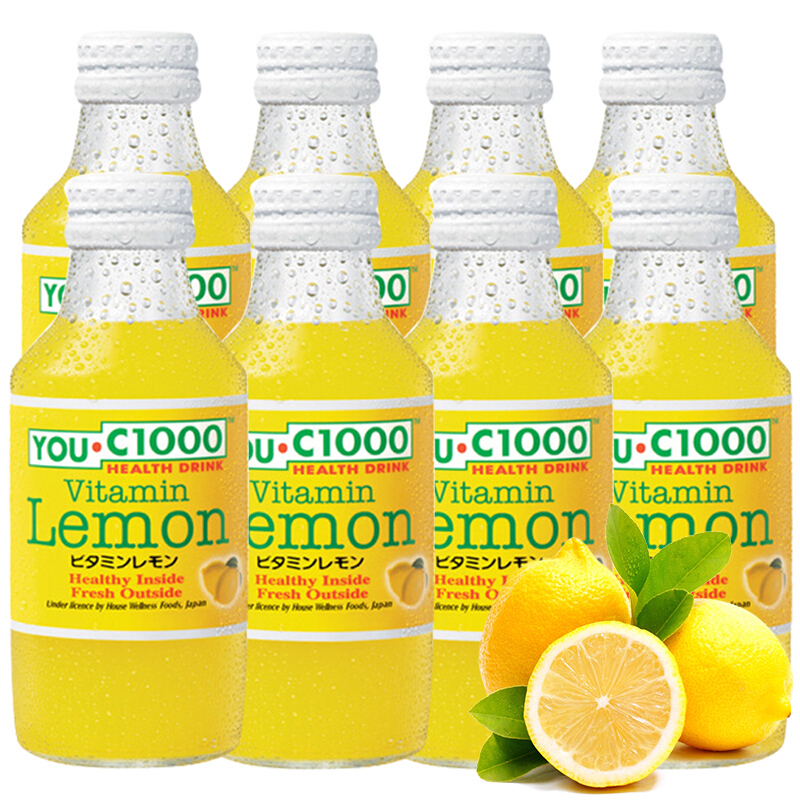 You C-100 is one of the popular beverage brands that contain Vitamin C 1000 mg. With the slogan "healty incident, fresh outside" this brand comes with various flavors, namely orange, lemon and apple. With practical packaging, this drink is easy to carry anywhere. Even though it is packaged in the form of a drink, the benefits of the Vitamin in it will not decrease.
Price range: Rp. 7,000 - Rp. 30,000
2.Enervon C Multivitamin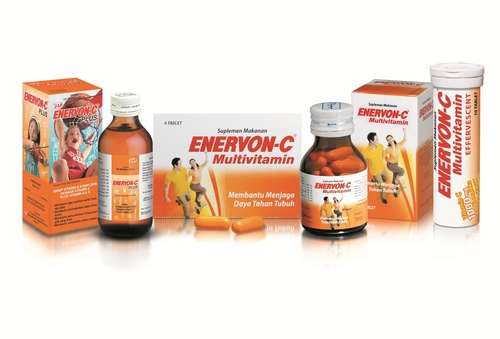 Multivitamins from Enervon-C can keep the body's power to stay healthy and strong in carrying out a myriad of dense activities. In addition, vitamin C is also useful in post-illness recovery and is also able to treat vitamin B complex deficiencies. This product is perfect for those of you who have solid activities every day.
Price range: IDR 4,000 - IDR 30,000
3.Vitalong C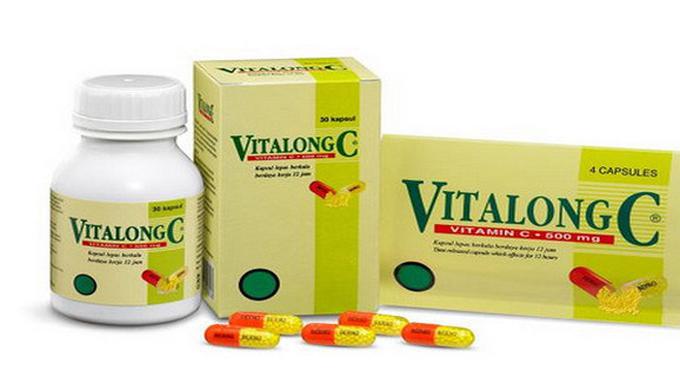 This one supplement product can prevent vitamin C deficiency and help increase blood clotting and helps increase iron absorption. This product contains ascorbic acid which is quite high but this supplement can release vitamin C gradually. Vitalong C is very suitable for you who smokers and consume alcoholic beverages.
Price range: IDR 5,000 - IDR 35,000
4.Holisti Care Ester C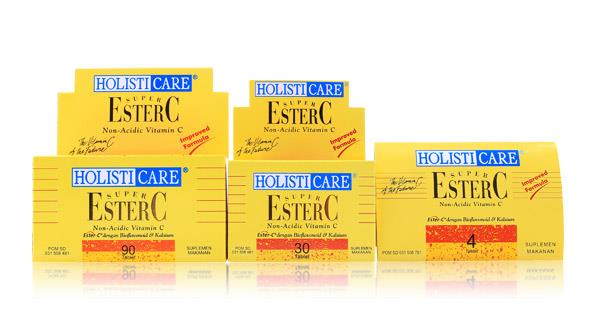 Comes with the ability to overcome symptoms of vitamin C deficiency such as bleeding gums, canker sores and flu. When taking Holisti Care ester C this will not make the stomach sore. This product can also help aid collagen in the body for healthy skin and hair. For children, you can use Holisti Care Esther C kids!
Price range: IDR 8,000 - IDR 40,000
5.Nature Way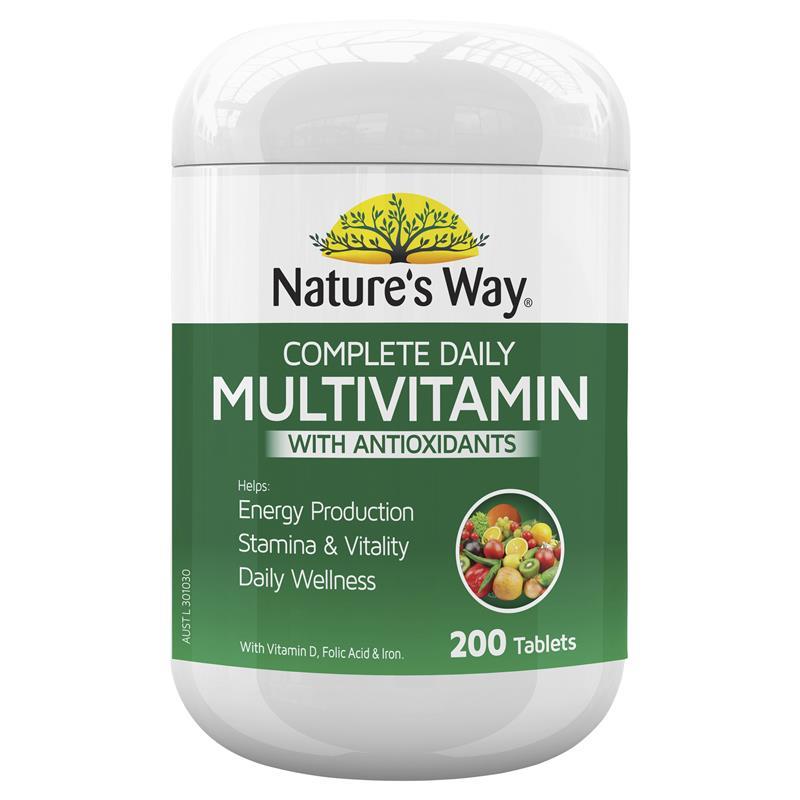 Nature Way presents a vitamin C supplement that can enhance immune function. In addition, this product also works in increasing iron absorption. So that it can accelerate the process of wound healing and repair damaged tissue in the body. This product is also equipped with antioxidants to avoid pollution and free radicals.
Price Range: Rp. 195,000 - Rp. 295,000
6.Alkaline-C
Vitamin C deficiency can cause cataracts, but this product is present to supply more eye nerves so that it can prevent cataracts. Besides this alkaline C also functions to change the mood, because it can produce neutransmitters in the brain.
Price range: IDR 100,000 - IDR 180,000
Those are some of the best brands of vitamin C that can strengthen the body's resistance. You can try it by consuming it but still don't forget to maintain a healthy lifestyle always. Good luck!