Created Date: 27 Jun
0 Comments
5 Cheap and Durable Local Eyebrow Pencil Products
5 Cheap and Durable Local Eyebrow Pencil Products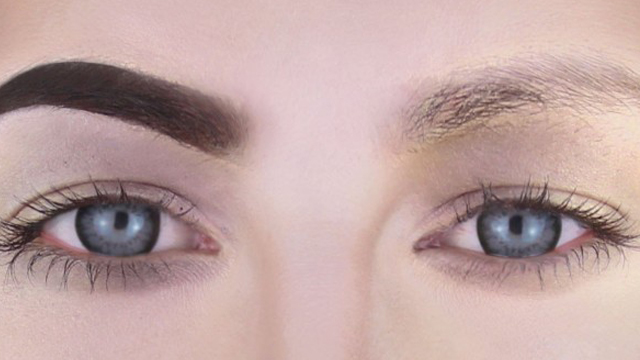 For some women arranging eyebrows can seem to reinforce and change the look of the face in an instant. So do not be surprised if there are many women who cannot escape the use of eyebrow pencils. However, many want to get an eyebrow pencil that is durable, waterproof, and the price is affordable. Now here are 5 local brand eyebrow pencil products whose formulas are durable with low prices that you can have!
1.Viva eyebrow pencil
The eyebrow pencil from Viva which is often the mainstay of the Indonesian MUA has a formula that is durable, quite creamy and very good color pigmentation. So that the application is very easy for both beginners and experts. Available in 2 color choices namely Black and Brown, which of course the color is very suitable for the skin tone of Indonesian women.
Price range: 30,000 - 40,000
2.Silky girl natural eyebrow pencil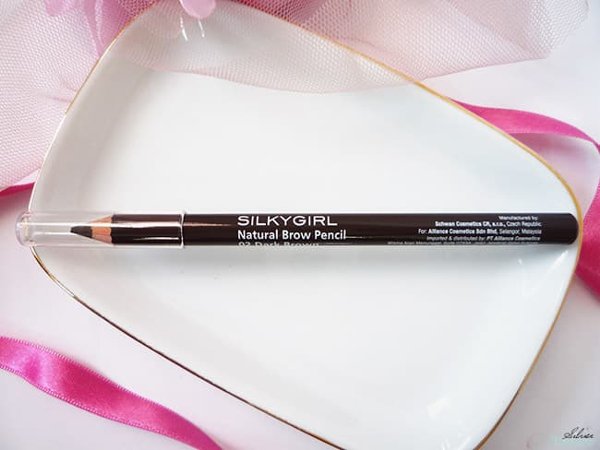 Natural eyebrow pencil from Silky Giirl, which is a cosmetic brand for teenagers, has good quality. With a strong texture but not creamy, it can be easily used and practical in giving a perfect brow appearance. Available in two color choices 01 soft black and 02 dark brown.
Price range: 25,000 - 30,000
3.Just Miss Eyebrow Pencil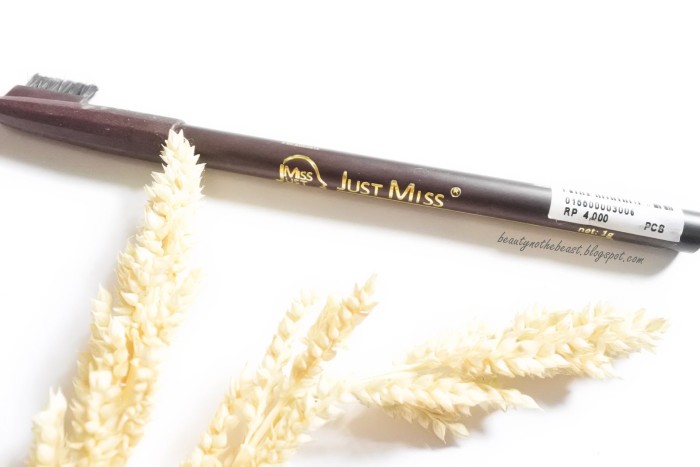 Products that come from the Just Miss brand are very enough to make women excited. With a very cheap price, it can produce a perfect eyebrow look. With good pigmentation, waterproof and also the presence of spoolie and pencil sharpener in the product packaging. So it's not surprising that many women are surprised by this eyebrow pencil product. This pencil is available in various colors, such as gray, brown, dark brown and black.
Price range: 7,000 - 10,000
4.Mukka eyebrow pencil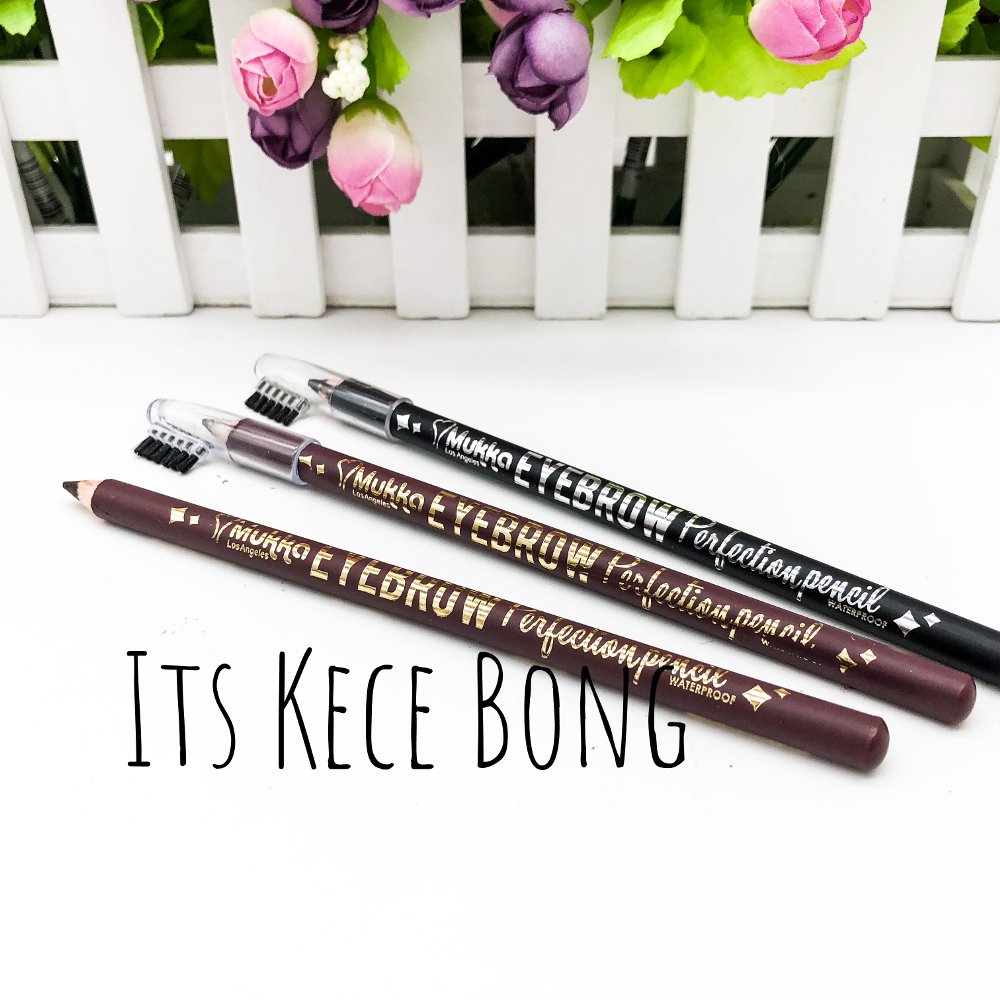 Not far from just Miss, Mukka also issued eyebrow pencil products at very cheap prices. This Mukka eyebrow pencil comes with a longer size and also a Brush that will make the appearance more neat and natural. Formulations that tend to be creamy make the color pigmentation of the pencil more out. Like other local brands, this eyebrow pencil has 2 color choices, namely black and brown.
Price range: 7,000 - 10,000
5.Fanbo eyebrow pencil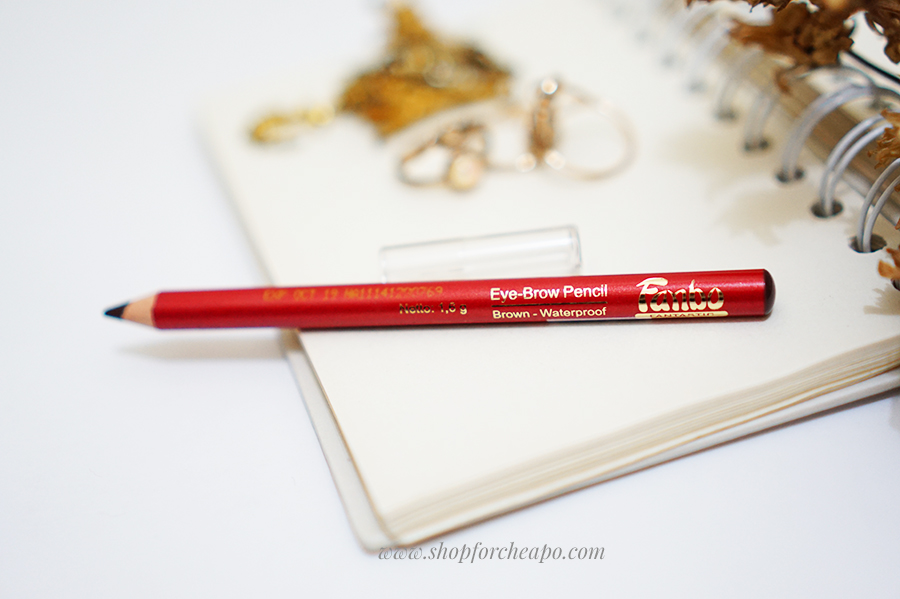 The red packaged Fanbo Eyebrow Pencil has a very fitting texture, not too creamy but also not hard, so it's easy to apply. With the results of natural-looking eyebrows, there is no doubt that the pencil pigmentation is very satisfying because of the sharpness of the color that can be adjusted to taste and needs. This eyebrow pencil is available in 2 choices of black and light brown
Price range: 25,000 - 30,000
Now that's 5 eyebrow pencil products from local brands that are cheap but have resilience, and satisfying results. So, who are interested in buying eyebrow pencils, ladies?