Created Date: 02 May
0 Comments
Interesting Choice of Eyebrow Products for You to Try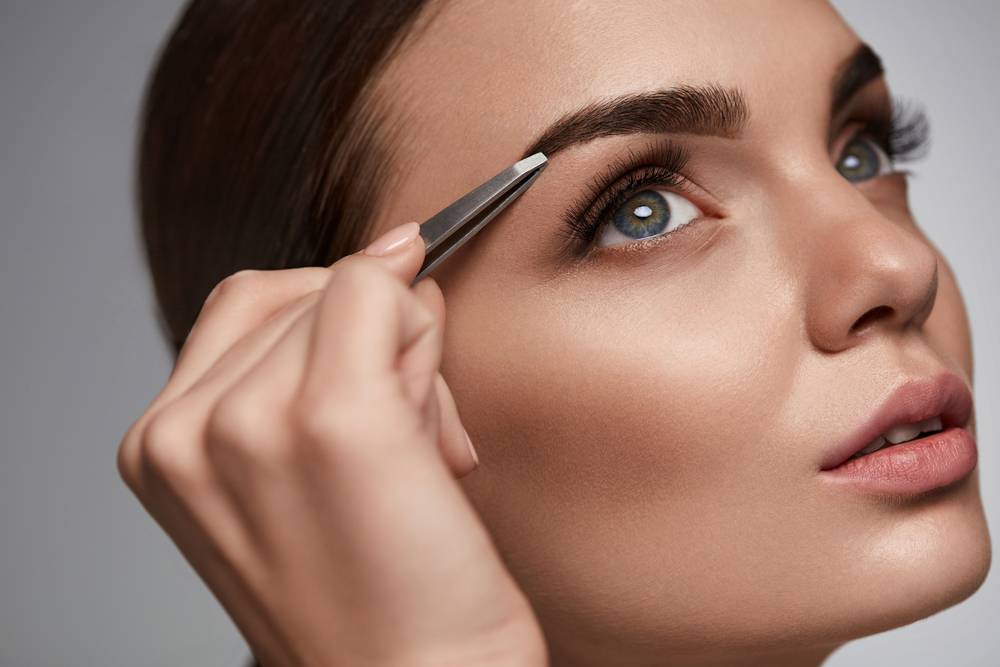 The shape of the eyebrows that look on fleek but still looks natural must be the dream of every woman, even many women who choose not to go out if their eyebrows are not maximal. Therefore, in order to get an eyebrow shape that is on fleek but still looks natural, it is not uncommon for women to spend their time on eyebrows. To get the perfect and perfect form of eyebrow, the help of beauty products is needed, namely an eyebrow pencil. Eyebrow pencil is one of the most used makeup equipment used by women. Well besides eyebrow pencils, there are still many different choices of eyebrow products that are interesting for you to try, which are certainly different usage procedures and functions. What is Ana? Let's follow the following article ladies ..
Eyebrow Stylist Products
1. Eyebrow Mascara
In general, mascara is used to stop lashes, but compared to mascara, the type of eyebrow mascara is usually present in a miniature package. With a brush shape that is slimmer, smaller and taper than the mascara, the lashes certainly have different functions, right? The brush shape is special so that it gives full effect to the eyebrows and can also smooth the texture of the eyebrows in an instant. And don't worry, ladies, if you use this eyebrow mascara it will still look natural!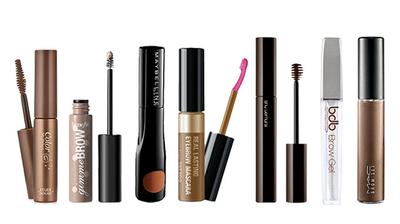 2. Eyebrow Kit
If you want to look like you have thick eyebrows but still look natural? Or your eyebrows are thick enough? Well, this eyebrow kit can be the choice of eyebrow products that are right for you. Products that consist of eyebrow powder, eyebrow brush, tweezers or tweezer can make it easier for you to make eyebrows. You can fill certain parts of your eyebrows and can also pull out messy eyebrows. How is it suitable right? So do not be surprised if this one product is very suitable for use by beginners who are just trying to arrange eyebrows.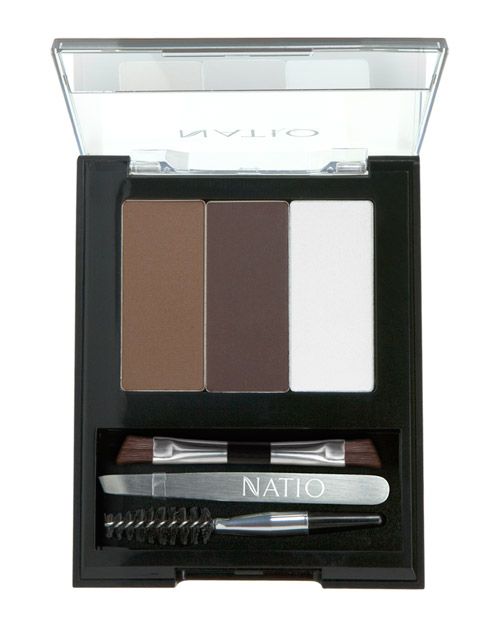 3. Eyebrow Gel
At present the use of eyebrow gel is starting to be in demand among beauty enthusiasts because this product is waterproff and does not fade very exposed to water. Packed in the form of a round container and soft textured, the application uses a thin brush with a pointed tip. Eyebrow gel is divided into two types, namely, colored (tinted Brow gel) and colorless (clear Brow gel). The results of using tinted Brow gel can be adjusted to the wishes of its users and are available in various colors. As for the use of clear Brow gel, it is only suitable for those of you who have thick eyebrows and just want to tidy up the shape of the eyebrows.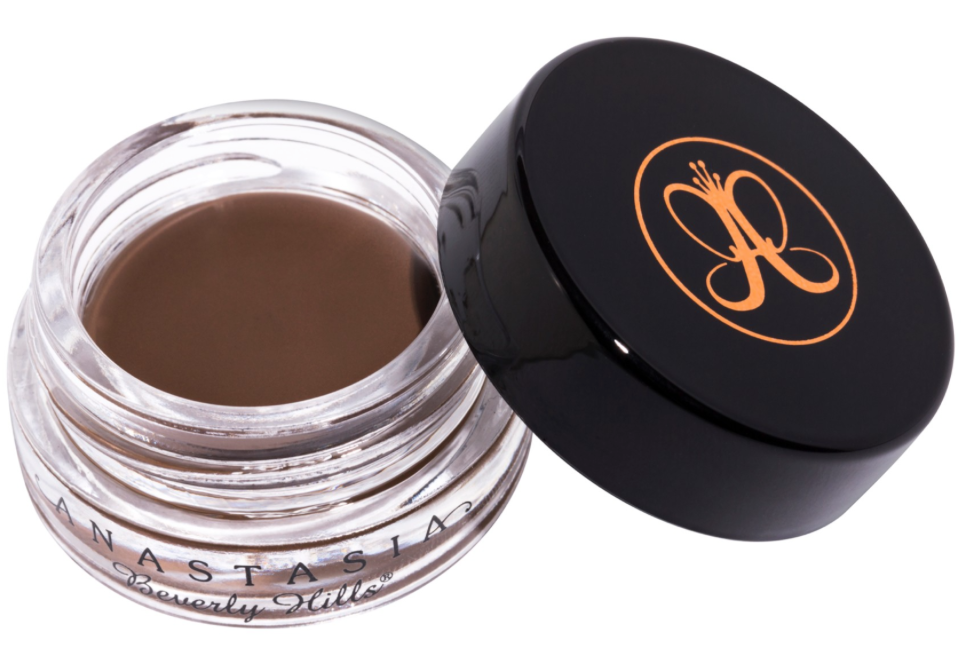 4. Eyebrow Tint
In general, tint type products are only used for lipstick, but now there are also eyebrow styling products. The use of this product is quite easy, you only need to fill in between eyebrows that are not covered in hair, but the results will still look natural. No wonder this product is perfect for you who have thin and rare eyebrows. Due to the use of sufficient time because usually this product is in the form of peel off, then use this eyebrow product a few hours before activities.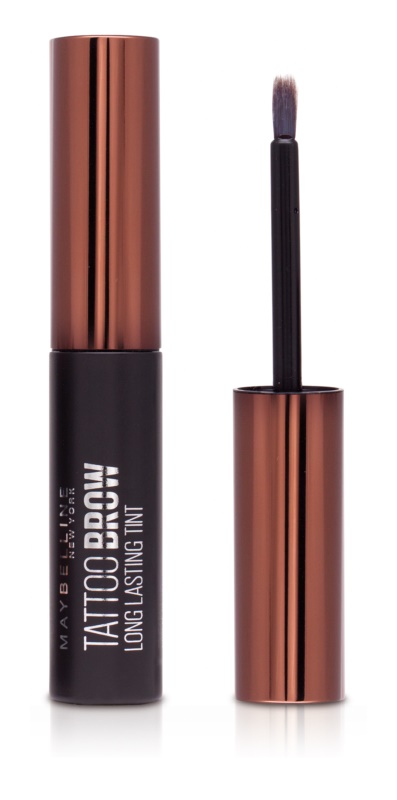 5. Eyebrow Crayon
Even though eyebrow Crayon looks like an eyebrow pencil, the texture is softer and also more pigmented. Usually the model of Crayon eyebrow is larger and also comes in more practical packaging because to remove the contents you just need to rotate it. In its use there is no need to worry, as is the case with an eyebrow pencil but this Crayon eyebrow can fill eyebrows with the right thickness in one slumber. It is suitable not for you who like all practical things.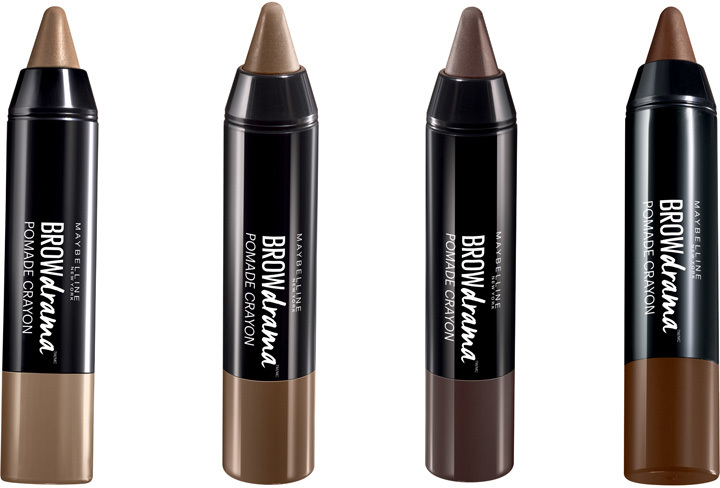 That's the choice of eyebrow products that are interesting for you to try the ladies. Well, from the choice of eyebrow products above, which one do you want to try the most? Don't forget after choosing an eyebrow product you also need to buy a good product, so you can get the eyebrows that you want.