Created Date: 02 May
0 Comments
HALAL WARDAH PRODUCTS
Everyone has a different way of using them. Of the many products in Indonesia, many women choose to use Wardah products. Besides being good, Wardah is also MUI or Halal certified, ladies. In this article we will discuss about the best seller products from Wardah. What are the products about? Come see.
HALAL WARDAH PRODUCTS
1. Wardah Exclusive Matte Lip Cream.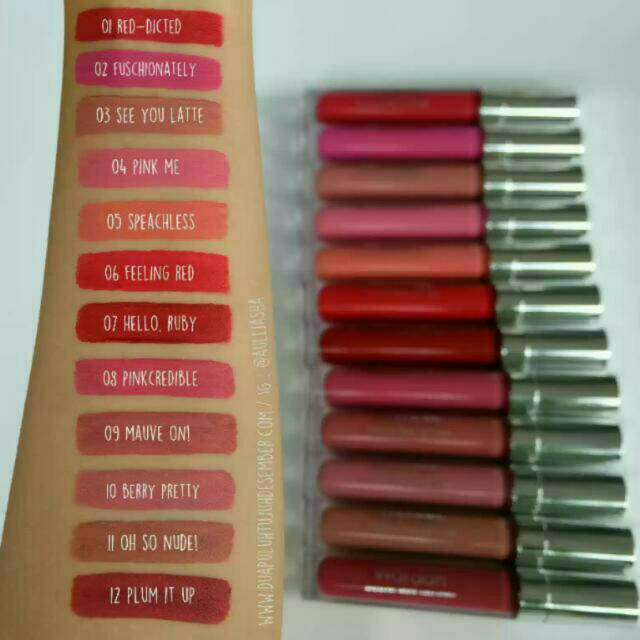 Lip Cream from this wardah has become a favorite of women since 2017. Wardah provides 12 color variants, ladies. Starting from the color tone or nude to the bold color. It has a lightweight texture and is easily applied making Wardah a favorite in women. Enough with the price of Rp. 48,000 you can bring home your favorite Wardah.
2. Wardah Stylast Waterproof Eyeliner Gel.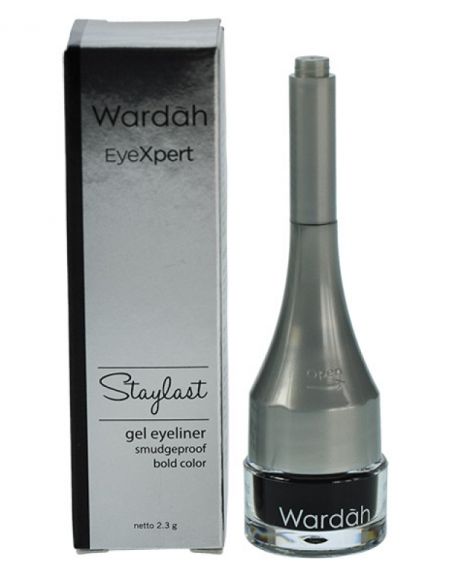 Wardah's eyeliner makes eye makeup more assertive. Having a light and soft texture makes Wardah always a choice for women. Wardah Eyeliner does not fade easily because it has good waterproof power. This Wardah eyeliner is old and also comfortable if worn all day. For the price, don't worry, just enough with Rp. 40,000, you can already look perfect with Wardah.
3. Wardah C-Defense DD Cream.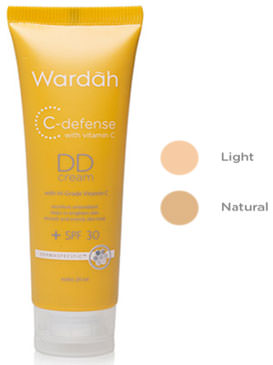 DD Cream Wardah is suitable for those of you who want Natural makeup. Contains vitamin C and anti-oxidants that help nourish your skin. In addition, DD Cream Wardah also functions to help protect your facial skin from sun exposure, ladies. With only Rp. 35,000, Wardah DD Cream is in your hands.
4. Wardah Luminous Face Powder.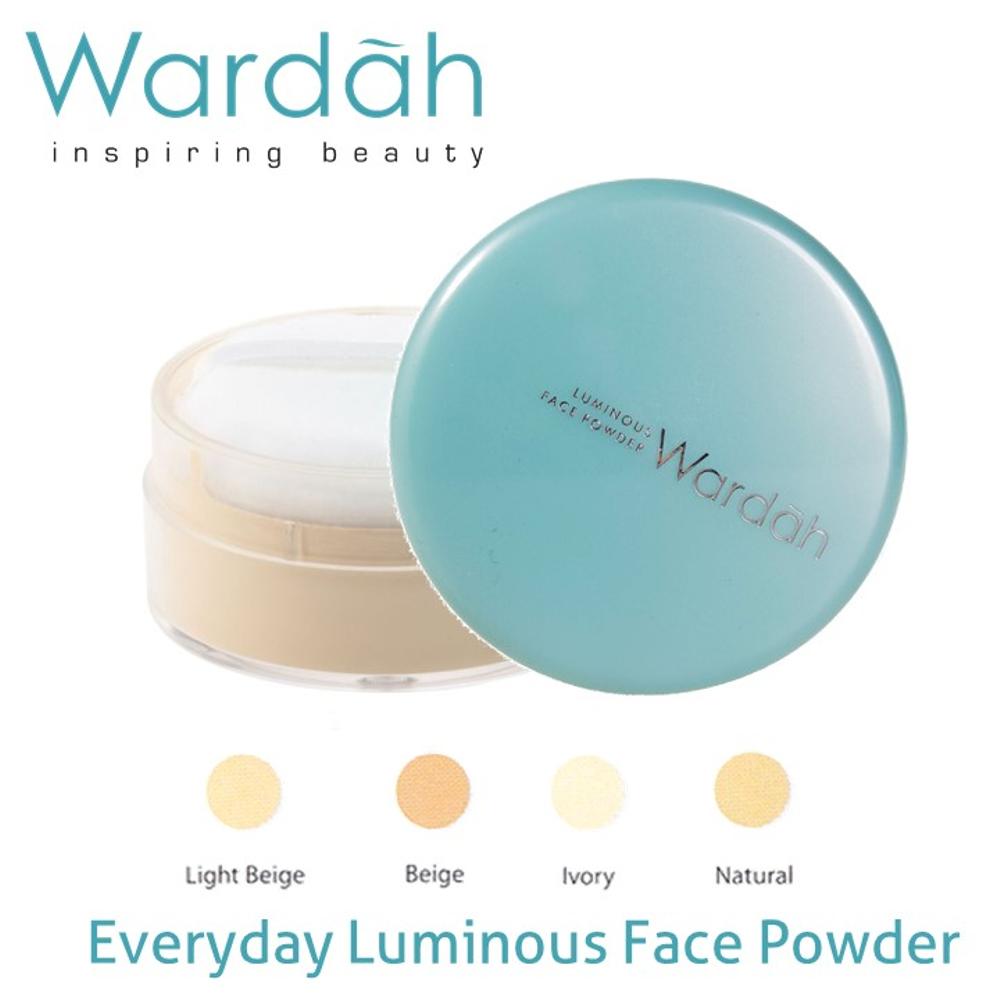 Wardah's powder is easy to blend. Besides this Wardah Face Powder contains Micropowder which can stick to the skin for a full day. For the price of Wardah Face Powder, it is very affordable, only Rp. 32,000.
5. Wardah Perfect Curl Mascara.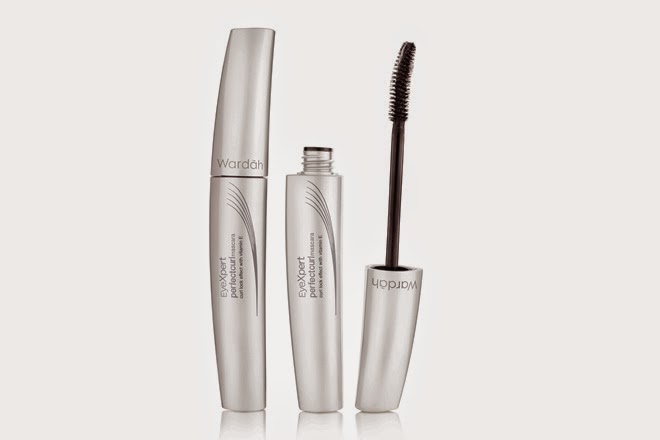 Able to flex and increase the volume of lashes perfectly. Contains Vitamin E which functions to nourish the lashes so that they are not damaged and fall out. Has good waterproof power. The results of the lashes will look perfect. For the price, it is a little more expensive than other wardah products, which is Rp. 60,000.
6. Wardah Lightening BB Cream.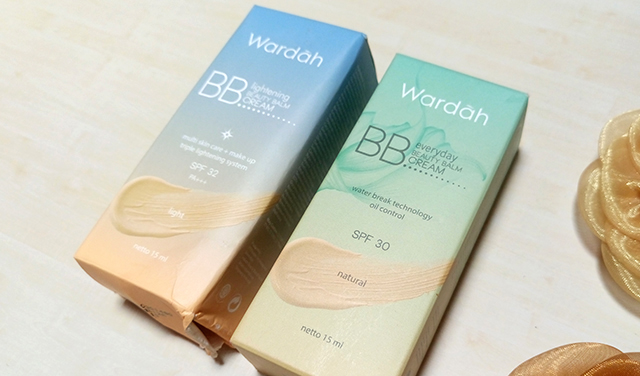 Wardah Bb cream is a foundation with natural finish or sheer coverage. If applied BB Cream will have a cool and fresh effect and will feel moist on the skin. Contains SPF 32 which functions to protect the skin from the adverse effects of sunlight. The price is Rp. 60,000, but for maximum results it is guaranteed not to regret it.
7. Wardah Nude Colors Eyeshadow.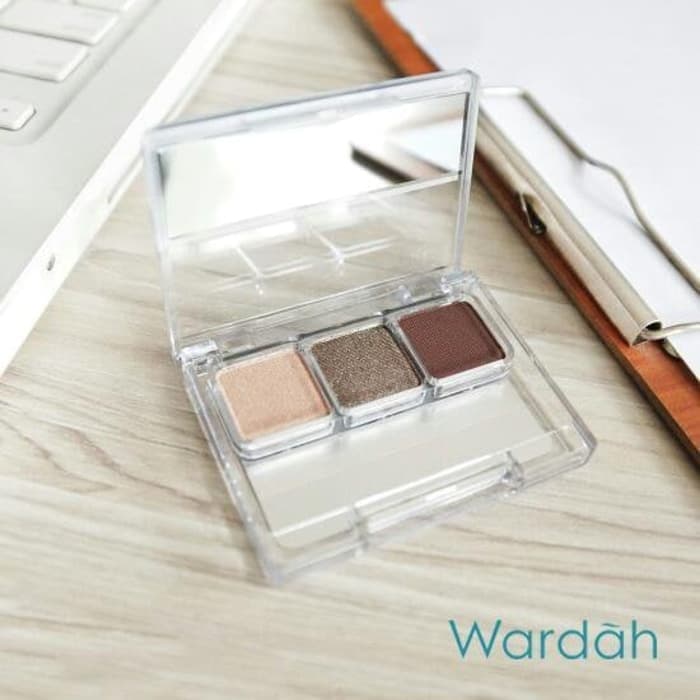 Nude Colors Eyeshadow is suitable for brown skin. Can be combined with 3 colors in it. It has comfortable and soft Mirocoated particles when used. Enough with just Rp. 40,000 can beautify your makeup, ladies.
Well, it seems that we have discussed enough about wardah superior products. Is there one of the products above that attracts your attention ladies? Or do you plan to try one of them? Before that, make sure the above products are suitable for your skin. For More Articles, click
here
. Well, if you want to buy the product, you can click
here
.