Created Date: 17 Jul
0 Comments
Glowing with 5 of the Best Local Cushion Brands

Glowing, but still looks natural when it is a dream of women, especially if you have healthy, fresh and clear skin like a Korean artist. Well to get it, definitely not far from using a cushion as one of the cosmetic products used. Talking about the cushion is definitely identical to the Korean brand right? No need to worry now that there are already a number of local cushions that have the best quality no less with the Korean brand. Certainly the color of the cushion has been adjusted to the type and skin tone of Indonesian women. What are you curious about? Come see the best local cushion that can make the following glowing and dewy look !!
Local Cushion Brand
Wardah Instaperfect Mineralight Matte BB Cushion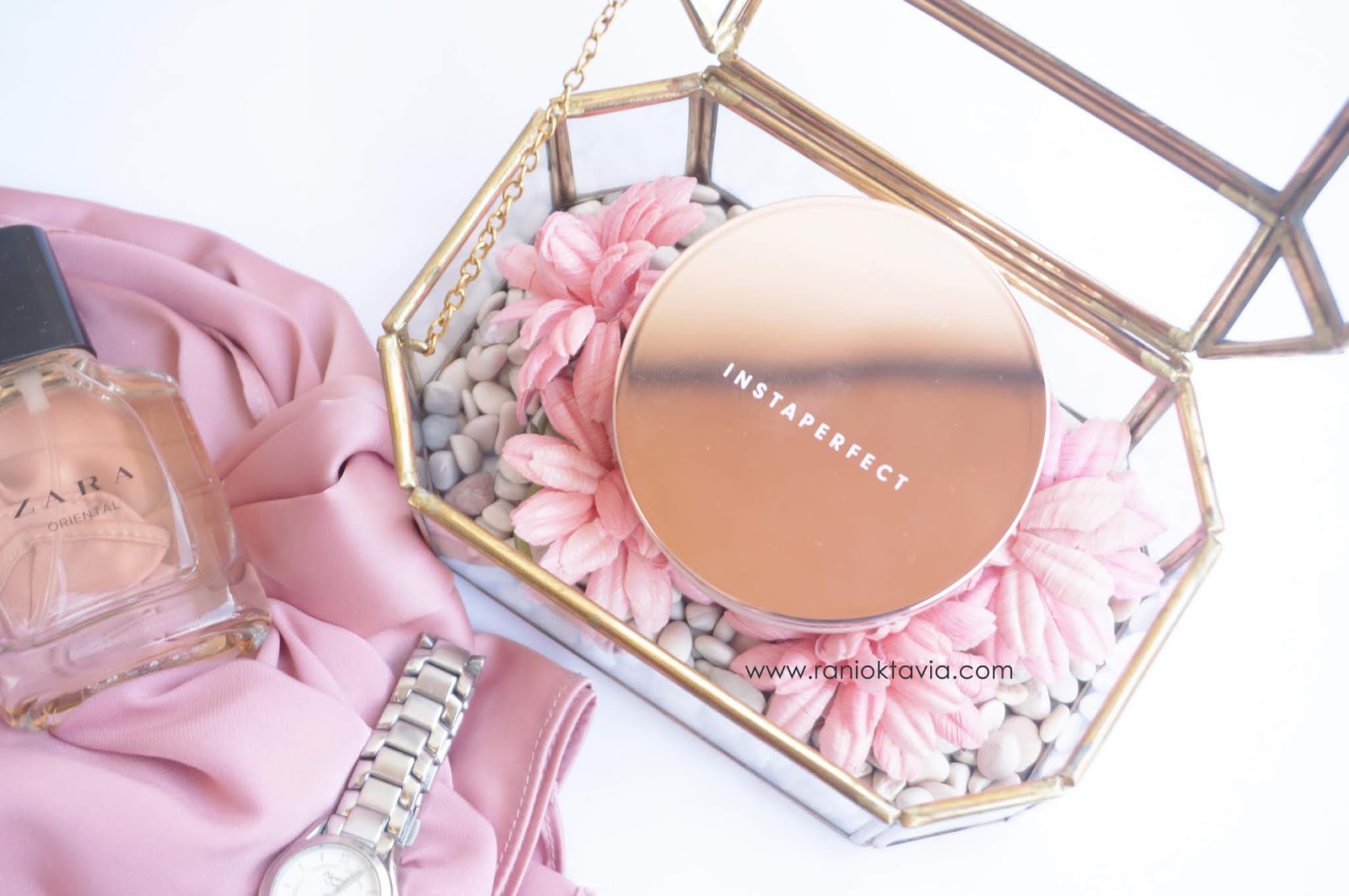 This famous brand with a "halal" label has released its newest make-up line, Wardah Instaperfect. This make-up line is shown for women who are active in their daily lives. One product that stole make-up fans is Mineralight Matte BB Cushion. With demi-matte finishes (midnight matte and Dewy), equipped with Smart High Coverage Technology, and comes with 4 shades that have been designed for Indonesian women's skin. So it's no wonder why this cushion is very eye-catching?
Price range: Rp. 131,500 - Rp. 200,000
Emina Bare With Me Mineral Cushion
Not inferior to the container, the product that can be said "sister" from the wardah has also issued a cushion with a pink package that is very girly. The results of using this cushion will look Dewy, Matte and glowing on the face. For the shades, Emina offers 3 choices, namely Light, natural and caramel, which of course has been adapted for the skin of Indonesian women.
Price range: Rp. 100,500 - Rp. 132,000
Pixy Make It Glow Dewy Cushion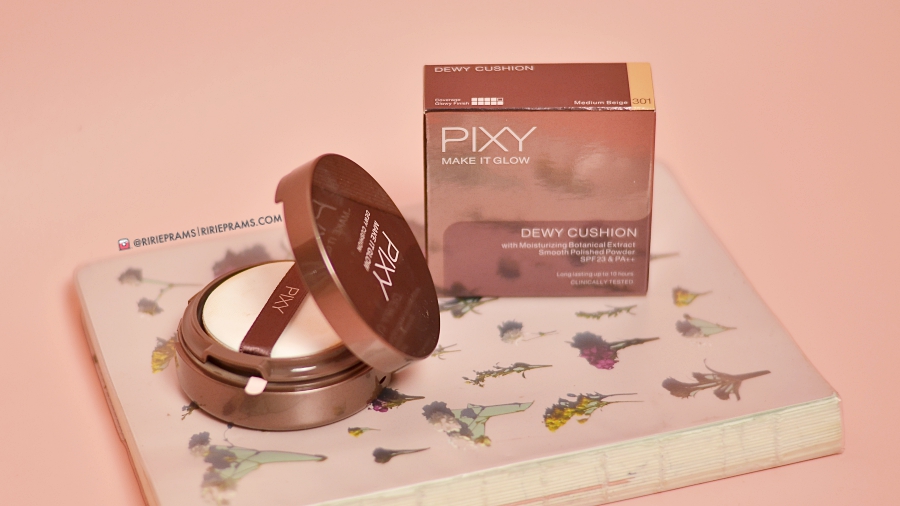 The cushion that is designed according to the typical Indonesian leather is a product of the pixy brand. Although local but the content of Moisturizing Botanical Extract in it will help the face look dewy and flawless throughout the day. The skin also looks more radiant with Oliver Oil, jojoba Oil and extrctic acid in it. Pixy make it Low dewy cushion also contains SPF 23 & PA ++!
Price Range: IDR 120,000 - IDR 140,000
Mineral Botanica Air Cushion Foundation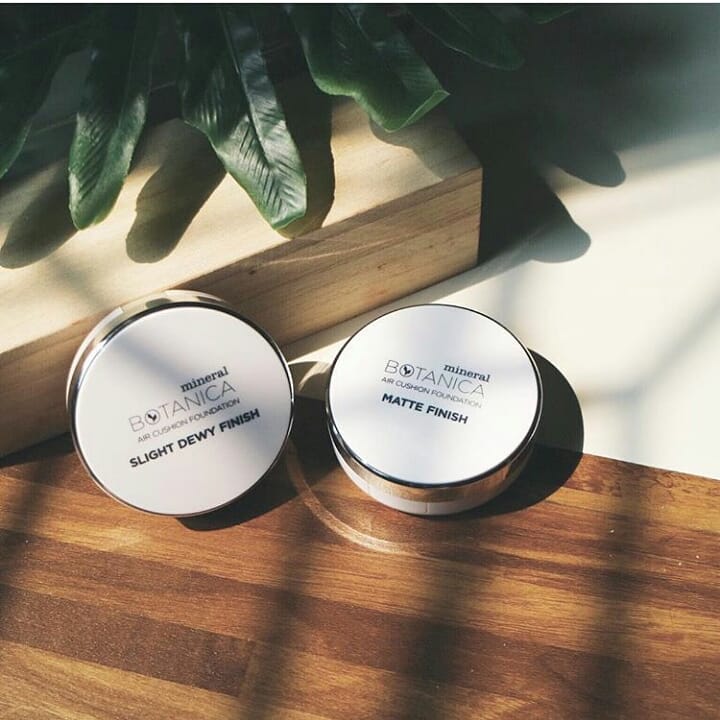 The brand that has captured the hearts of make-up fans with its range of makeup products, skin care, and body care has now provided cushion. Mineral Botanica itself has 2 variants of cushion foundation that can be selected according to the user's skin type, namely matte or dewy. Cushion enriched with minerals, anti-polluted, UV filter ingredients, this cushion is ready to make your skin look more flawless.
Price range: IDR 120,000 - 130,000
Zoya Cosmetics Flawless Mineral Cushion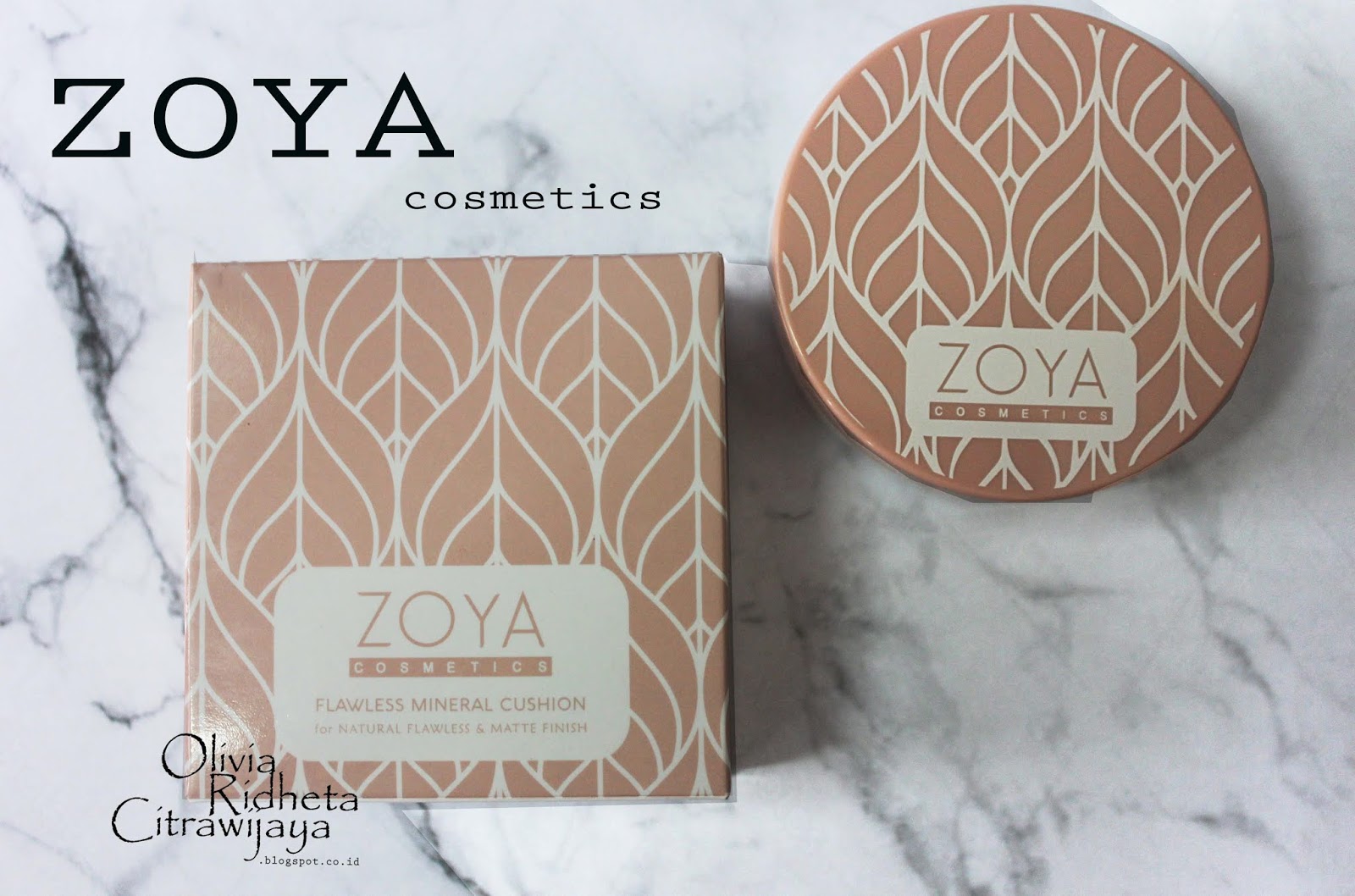 In issuing Zoya cushion products not half-hearted in needing. Cushion is formulated in Korea but still adapts to the type and condition of Indonesian women's skin. Blur effect on this cushion can produce a face that will feel smooth and of course the pores will be more disguised.
Price Range: Rp. 153,000 - Rp. 185,000
Those are some local cushion brands that can produce a glowing, matte and dewy look! Not inferior not to the other cushion. So which one is your choice of cushion ??